Tamprinter only focuses on one thing: how to make your paper packaging and labels screen printing work choose a better set of equipment solutions.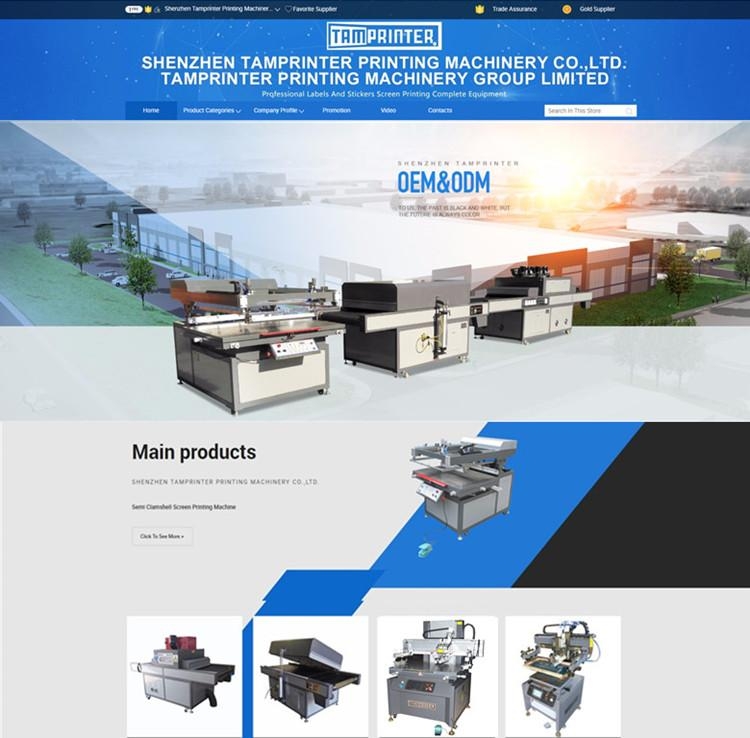 Company Profile
SHENZHEN TAMPRINTER PRINTING MACHINERY CO.,LTD. is a wholly-owned subsidiary of the Tamprinter printing machinery group limited designed to take up the invenstment ,design and construction of the most professional plastic sheet and paper screen printing machinery for world. We have supplied OEM service for the domestic counterparts since 2003. OEM products have been achieved CE certification.
Tamprinter printing machinery group limited (referred to as: Tamprinter brand printer supplier) is one of the first settled Made-In-China labels & stickers screen printing machinery foreign trade service market cross-border electricity providers.
Tamprinter are Alibaba and Made-In-China,Diytrade Gold service provider, has service throughout the printing industry of more than 85 country.
The main business is providing one-stop solution, mainly offer Screen Printing Complete Equipment for service for the manufacturer of technical labels, stickers, labels. such as 3M self-adhesive stickers printing, polycarbonate labels screen printing, brass signs screen printing, PVC signs embossing,Aluminium labels printing ,Aluminium ceiling auto screen print, stainless labels printing market. . . Etc.
In March 2013 the company strategic upgrades, invested Three millions to build a new printer factory , the depth of integration of B2B, the rich resources, the establishment of professional project team operates its own brand - TAMPRINTER, development of screen printing machinery products, to sheet screen printing equipments as an opportunity to develop more new business models and the extension of explosive force. We always adhere to the user first value and service concept, and strive to become the most word-of-mouth electricity supplier, and strive for service millions of labels and stickers manufacturer .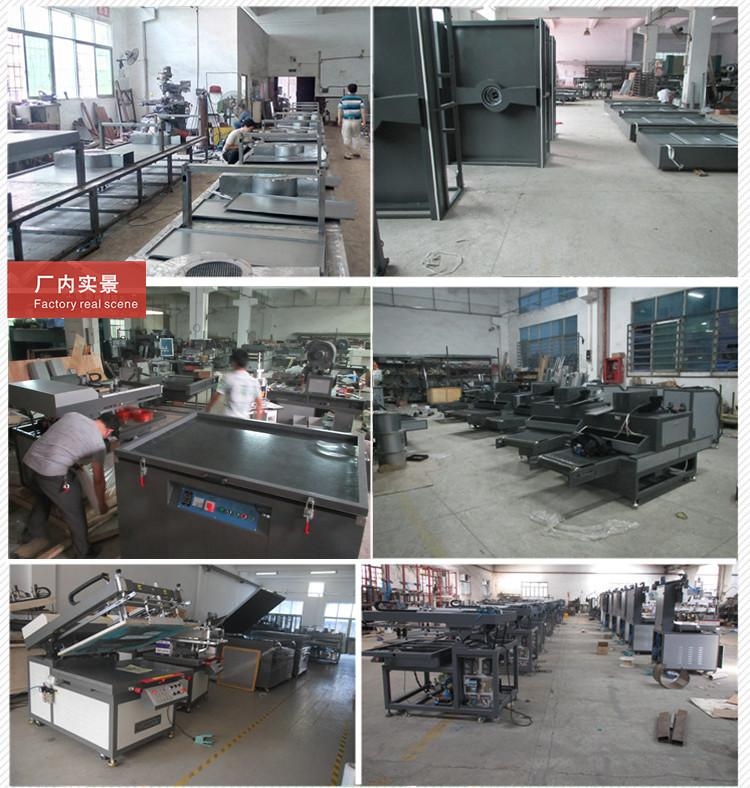 Original intention(bodhicitta-samutpada):
People oriented management in enterprise, Good business is business for responsibility, People share prosperity and responsibility together!

Key products:
Screen printing machine,UV curing machine, IR tunnel dryer.
Market advantage
South America and Europe most channel sales do well,
Aluminium labels printing ,Aluminium ceiling auto screen print, stainless labels printing, polycarbonate labels screen printing, brass signs screen printing, PVC signs embossing,3M self-adhesive stickers printing market. . . Etc.
Technical advantages
Our engineer can communicate with clients at anytime in English, design development use UG, Proe, Autocad, Mastercam,Photoshop,AI,Coreldraw; ODM & OEM.
Whether you're well prepared, running out of time or on a tight budget we can offer a solution that fits your needs.
Factory advantages
Tamprinter printing machinery group company have import and export rights and general taxpayer qualifications,Independent brand.Production, sales and service integration.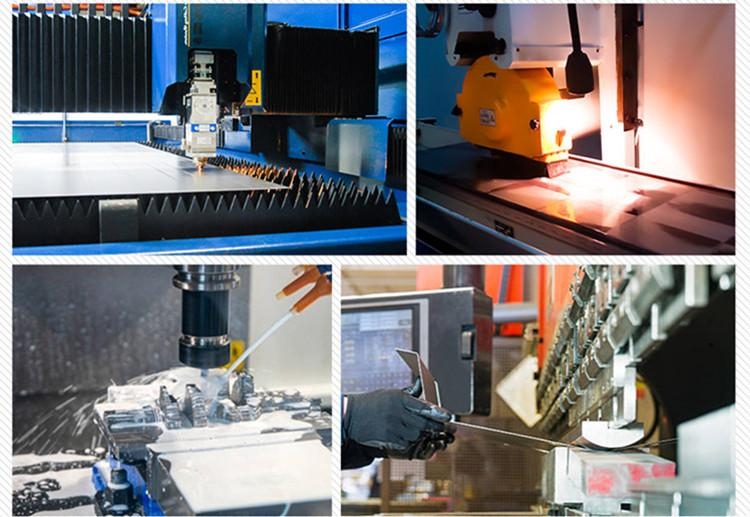 Business scopes:

1. Research, develop, produce and sell: Screen printer,prepress equipment (Flame treatment machine, UV exposure machine, re mesh tighten stretching machine, Screen stencil drying oven, Silk screen frame exposure machine ) and post press drying machinery (UV curing machine, LED UV dryer, oven, IR drying tunnel conveyer ),Hot stamping machine;

2. Trade and authorize for the patent of the above products, Services about design, testing, maintenance, and technical consulting;

3. Valet Manufacture: flame treatment gun, AL frame, Screen Stencil, Drying Racks Trolley and the relative moulds, jigs and parts;

4. Sale by proxy the relative supporting materials: printing ink, Ink Adjustment tool, Rubber pads Materials, Pad Printing Blade, ink cup and ring, Pad holder, ink roller, Screen Silk, Aluminium Screen Frame, Rubber Squeegee, sensitive emulsion, Emulsion Coating tool, Etching powder, Sensor Switch, Tension meter, Spraying gun, Circuit board, Inkwell, Solenoid Valve, hot stamping foil, High temperature tape, Stamp plate, Silicon rubber roller, Heat transfer paper, High temperature glue, UV lamp, UV lamps Trigger etc;

5. Import and export business of the above items.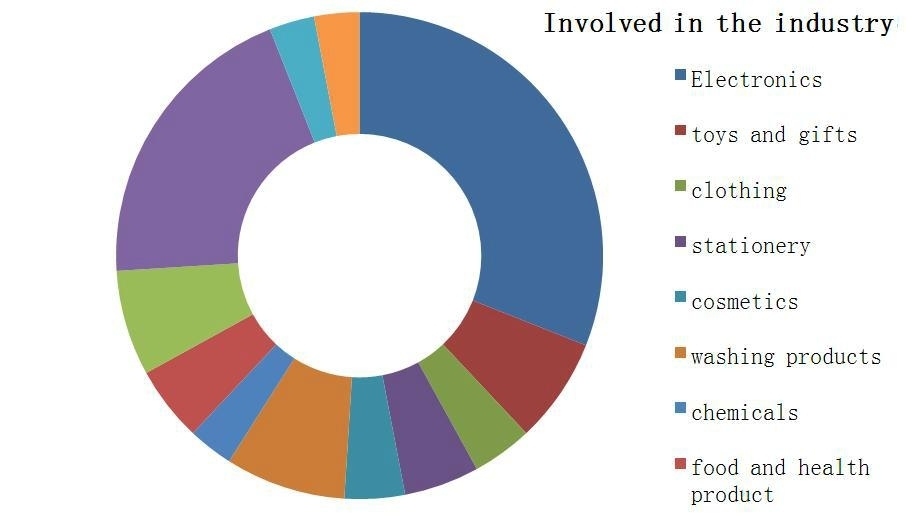 Applications :
It mainly applies to the printing process and pre-postpress of plastic sheet and paper .Our equipment is also applicable to other material as glass, ceramic, wood, leather, cloth, hardware products etc.

Involved in the industry:
Mainly for signs factory, paper box packaging silk screen processing plants, Electronics, toys, gifts, clothing, stationery, cosmetics, washing products, chemicals, food, health product, pharmaceutical and packaging etc.
TAMPRINTER printers in the paper packaging industry operate in the following categories:
Bank card screen printing machine
Tobacco and Alcohol Gift Box UV Ink Automatic Screen Printing Machine
Picture album greeting card golden vermicelli printing machine production line
TAMPRINTER, a printing machinery for the sign and nameplate industry, operates the following categories:
Home appliance panel precision electric screen printing machine
Logo sign flip type screen printing machine
IMD precise screen printing machine
Blister injection T-slot screen printing machine
Instrument panel vacuum suction screen printing machine
Film button ultra-precision screen printing machine with automatic stacker
The operating categories of TAMPRINTER printing equipment in the electronic optics industry are as follows:
Light guide plate dust-free workshop screen printing machine
Mobile phone glass cover to prevent dripping oil screen printing machine
PCB green oil solder paste screen printing machine
FPC precision register screen printing machine
High-volume and rapid production of printers for electronic originals
TAMPRINTER's business categories in the apparel leather industry are as follows:
Mark mark automatic screen printing machine
Garment fabric roll-to-roll drying tunnel furnace
Luggage hot stamping machine
High-speed screen printing machine for shoe material
The business categories of TAMPRINTER in the transfer heat transfer industry are as follows:
Ceramic floral paper vertical screen printing machine with LED UV curing system
Wine label water transfer to prevent deformation low temperature ultraviolet ray dryer
Cycling decal and color screen printing machine with automatic stacker
Mark heat transfer infrared industrial tunnel furnace
Equipment transfer screen printing dryer
TAMPRINTER's business categories in the home improvement board industry are as follows:
Decorative glass large size flat screen printing machine
Integrated ceiling screen printing production line
Mupei building material varnish curing machine
TAMPRINTER's business categories in the sports equipment industry are as follows:
Bicycle decal continuous screen printing machine with drying production line
Cue Fishing Tackle Curved Screen Printing Machine
Fitness equipment pad printing hardware infrared oven
Outdoor supplies screen printing auxiliary equipment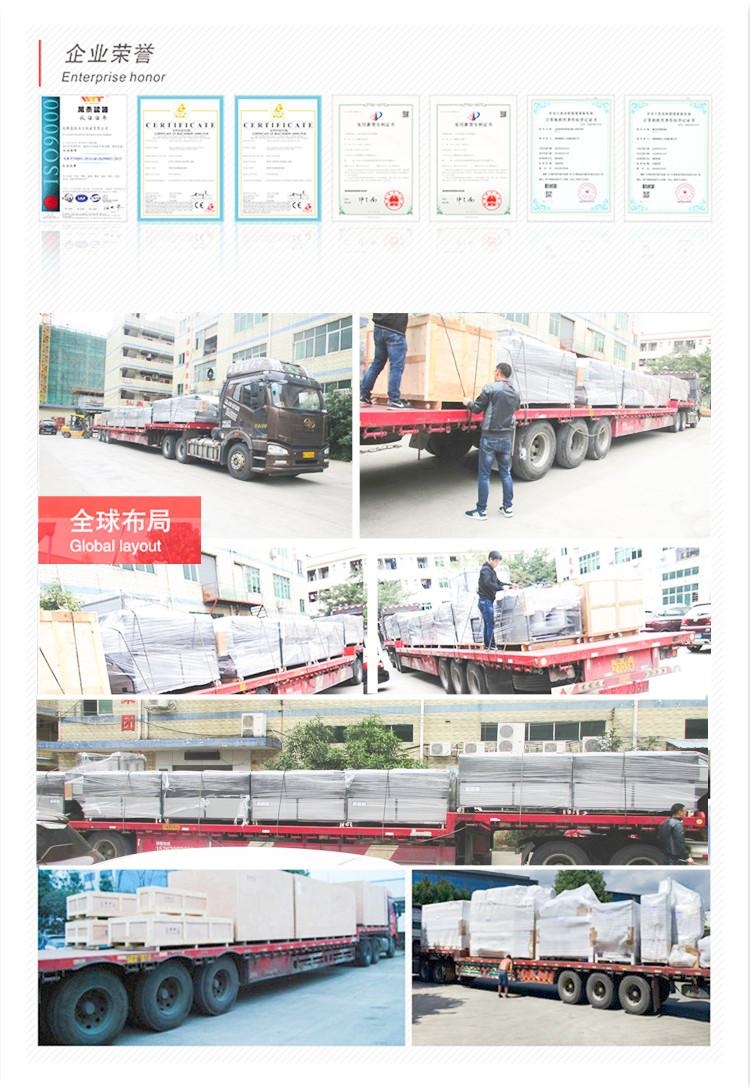 Advantages :
1. All the electrical components and control system are from Germany and Japan, guarantee the stable quality of the print.
2. Multi-purpose microcomputer operating panel and touch screen operation can easily achieve man-machine dialogue.
3. As high quality steel frame structure and High temperature of the lacquer that bake, so that our printer is light and solid, beautiful and practical.
Our first-class products and considerate services have won more than 80 countries, acceptance in Europe and the United States, Canada, Southeast Asia, the Middle East and other customer, and we enjoyed a high reputation in the market. We cooperate with Omron, Emerson and Ruigao light, which are the world famous enterprises.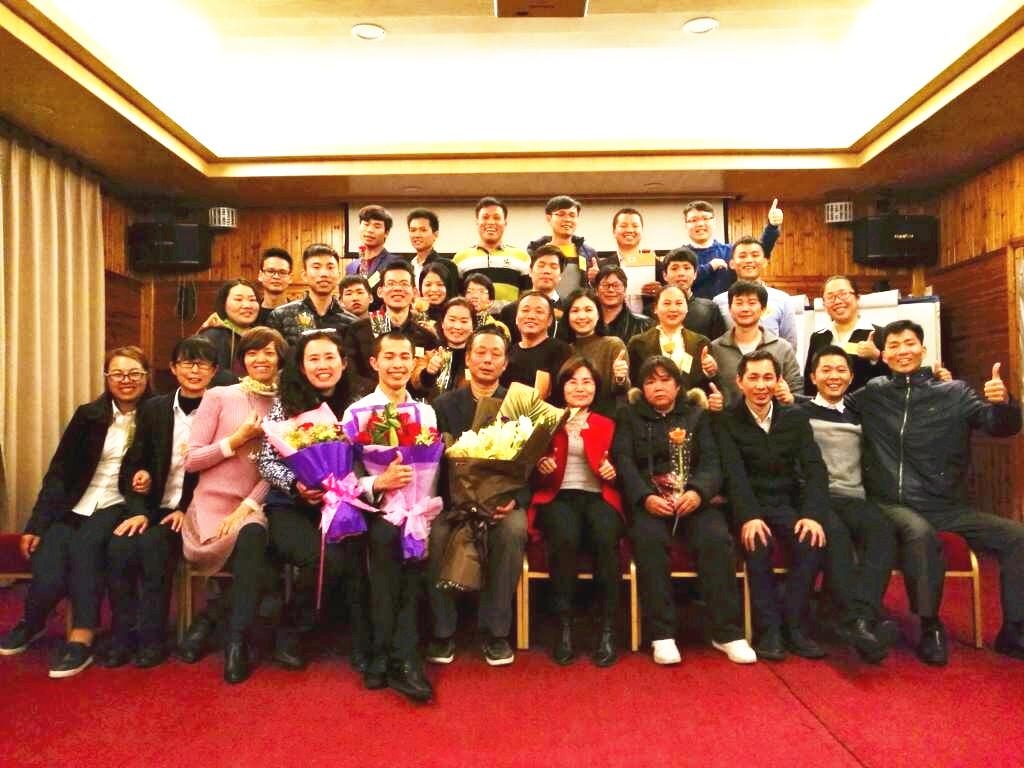 The value rules of our company :
Our vision: to become well-known brands in the machinery industry.
Our belief: excellence, legendary achievements.
Our aim: to sustain profitability, built to last.
Our customer concept: improve customer satisfaction, and create a win-win situation.
Our product concept: safety, energy saving, environmental protection, easy to use.
Our opinion on talent: loyalty, integrity, professional spirit, dedication.
Our style: leading front among the people enough to be the first rate of people, self-discipline enough to convince the people.
Our criteria: compliance with commitments, do what we say.
Our motto: self-discipline to learn, know one line.
Our slogan: Healthy Living, happy work.
Click Here Edit Paragraph Content