Tamprinter only focuses on one thing: how to make your paper packaging and labels screen printing work choose a better set of equipment solutions.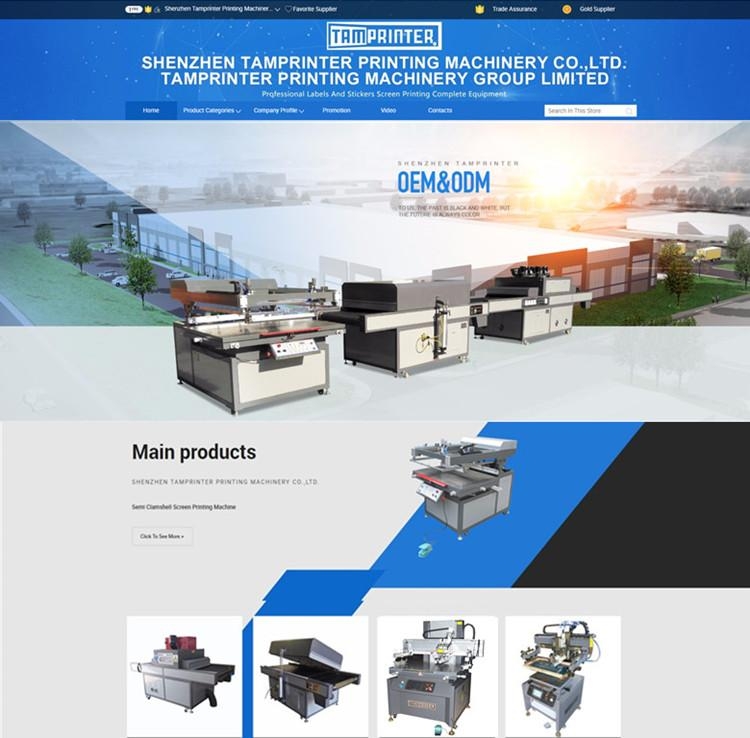 Company Profile
SHENZHEN TAMPRINTER PRINTING MACHINERY CO.,LTD. is a wholly-owned subsidiary of the Tamprinter printing machinery group limited designed to take up the invenstment ,design and construction of the most professional plastic sheet and paper screen printing machinery for world. We have supplied OEM service for the domestic counterparts since 2003. OEM products have been achieved CE certification.
Tamprinter printing machinery group limited (referred to as: Tamprinter brand printer supplier) is one of the first settled Made-In-China labels & stickers screen printing machinery foreign trade service market cross-border electricity providers.
Tamprinter are Alibaba and Made-In-China,Diytrade Gold service provider, has service throughout the printing industry of more than 85 country.
The main business is providing one-stop solution, mainly offer Screen Printing Complete Equipment for service for the manufacturer of technical labels, stickers, labels. such as 3M self-adhesive stickers printing, polycarbonate labels screen printing, brass signs screen printing, PVC signs embossing,Aluminium labels printing ,Aluminium ceiling auto screen print, stainless labels printing market. . . Etc.
In March 2013 the company strategic upgrades, invested Three millions to build a new printer factory , the depth of integration of B2B, the rich resources, the establishment of professional project team operates its own brand - TAMPRINTER, development of screen printing machinery products, to sheet screen printing equipments as an opportunity to develop more new business models and the extension of explosive force. We always adhere to the user first value and service concept, and strive to become the most word-of-mouth electricity supplier, and strive for service millions of labels and stickers manufacturer .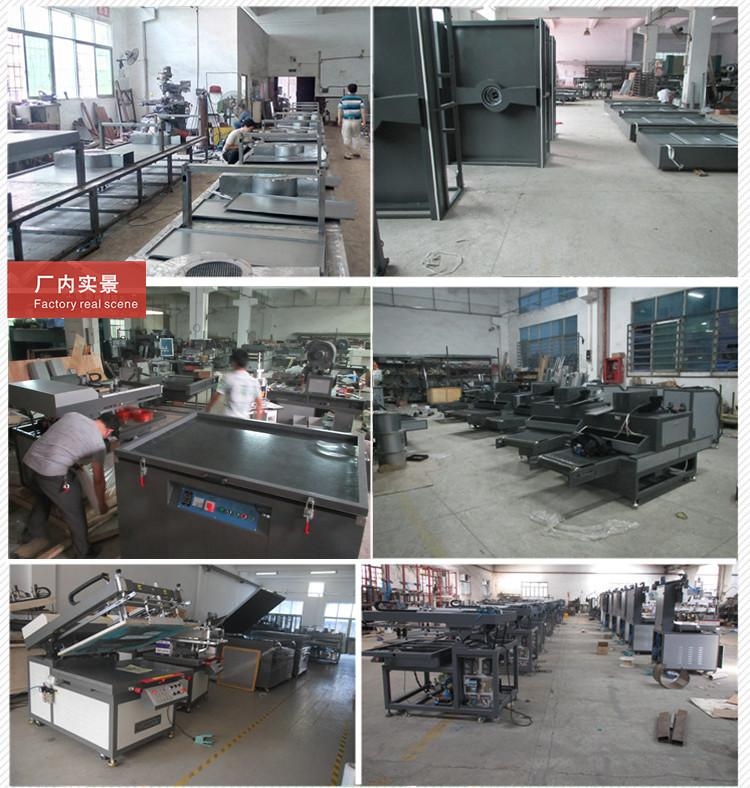 Original intention(bodhicitta-samutpada):
People oriented management in enterprise, Good business is business for responsibility, People share prosperity and responsibility together!

Key products:
Screen printing machine,UV curing machine, IR tunnel dryer.
Market advantage
South America and Europe most channel sales do well,
Aluminium labels printing ,Aluminium ceiling auto screen print, stainless labels printing, polycarbonate labels screen printing, brass signs screen printing, PVC signs embossing,3M self-adhesive stickers printing market. . . Etc.
Technical advantages
Our engineer can communicate with clients at anytime in English, design development use UG, Proe, Autocad, Mastercam,Photoshop,AI,Coreldraw; ODM & OEM.
Whether you're well prepared, running out of time or on a tight budget we can offer a solution that fits your needs.
Factory advantages
Tamprinter printing machinery group company have import and export rights and general taxpayer qualifications,Independent brand.Production, sales and service integration.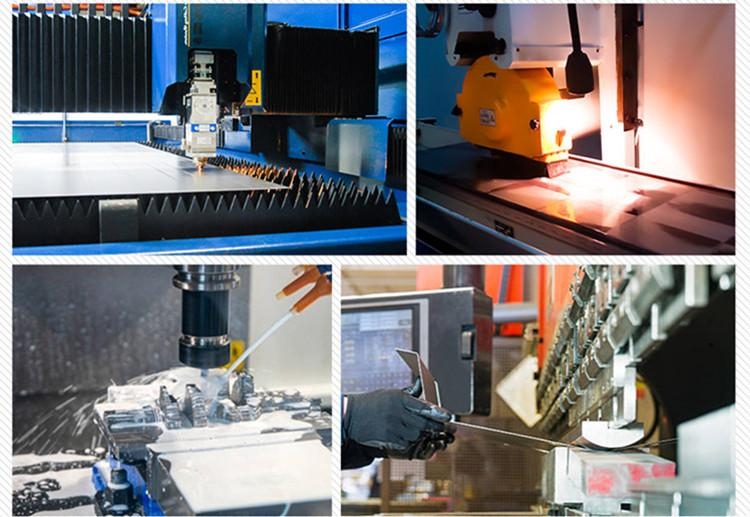 Business scopes:

1. Research, develop, produce and sell: Screen printer,prepress equipment (Flame treatment machine, UV exposure machine, re mesh tighten stretching machine, Screen stencil drying oven, Silk screen frame exposure machine ) and post press drying machinery (UV curing machine, LED UV dryer, oven, IR drying tunnel conveyer ),Hot stamping machine;

2. Trade and authorize for the patent of the above products, Services about design, testing, maintenance, and technical consulting;

3. Valet Manufacture: flame treatment gun, AL frame, Screen Stencil, Drying Racks Trolley and the relative moulds, jigs and parts;

4. Sale by proxy the relative supporting materials: printing ink, Ink Adjustment tool, Rubber pads Materials, Pad Printing Blade, ink cup and ring, Pad holder, ink roller, Screen Silk, Aluminium Screen Frame, Rubber Squeegee, sensitive emulsion, Emulsion Coating tool, Etching powder, Sensor Switch, Tension meter, Spraying gun, Circuit board, Inkwell, Solenoid Valve, hot stamping foil, High temperature tape, Stamp plate, Silicon rubber roller, Heat transfer paper, High temperature glue, UV lamp, UV lamps Trigger etc;

5. Import and export business of the above items.