hot stamping mould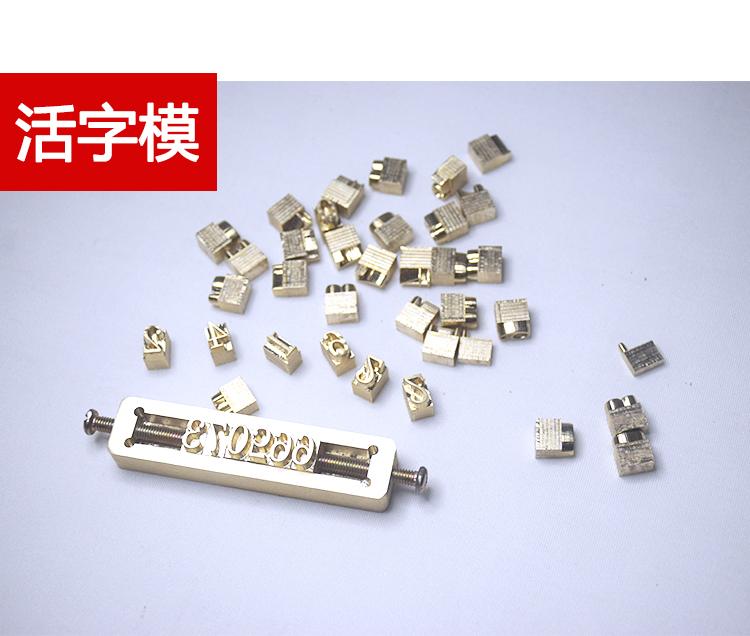 Bronzing fitness, refers to a model selection and foil stamping speed, temperature, pressure and other factors of the match.
In the case of fixed equipment and other hardware, the correct fit of the foil is to improve the control quality of the most important means of hot stamping.
Bronzing process: Stamping prepare a version of an installed version of a pad to adjust hot stamping process parameters to try a sign like an official stamping.
From bronzing process can be seen in gilt three basic elements: temperature, pressure and time stamping.
To get the desired effect of stamping, stamping temperature, stamping pressure, stamping speed and other parameters must be reasonable grasp and match.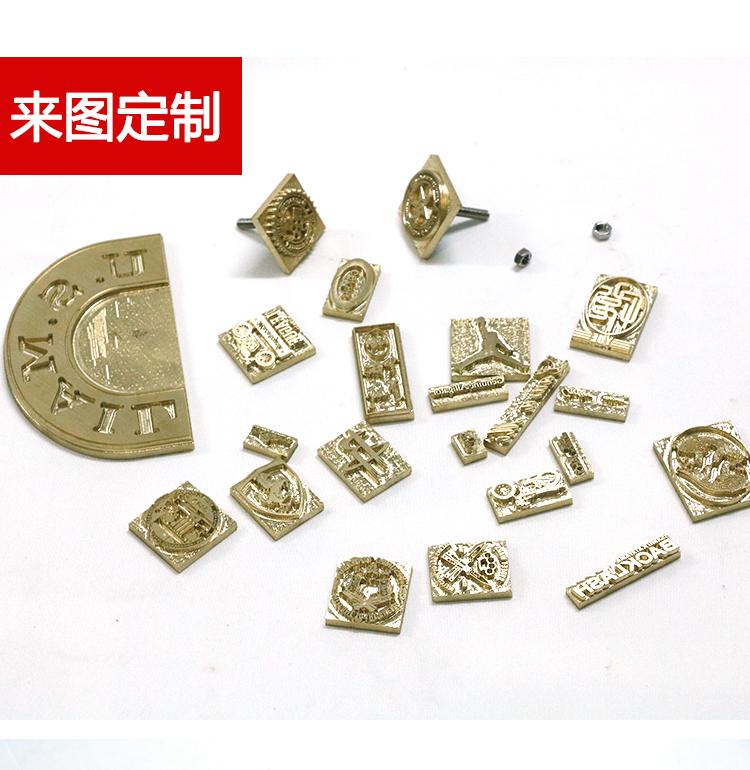 Stamping die processing requirements:


1. high dimensional accuracy, full-mold relative position with high accuracy.
2. text, graphics, sharp edges, smooth and non-serrated side.
3. text, graphics, low surface roughness, reducing the amount of post-polishing.
4. sets of molds require a higher consistency.
Application: For letters, numbers, punctuation marks' hot stamping.